We are delighted that you are here. My name is Naush and I am the hostess to this party.
Firstly, I'd like to thank each and every one of you for making last weeks Meraki so much fun.
Keep sharing your creative, healthy and inspiring posts with us.
If you are new here , we are so glad to have you !!
So have fun and make new friends!
Our features from last week are :-
Claire at Pillar Box Blue shares four ways to print on fabric at home. Not only does she include the tutorial but also a pro and con for each technique. How cool is that !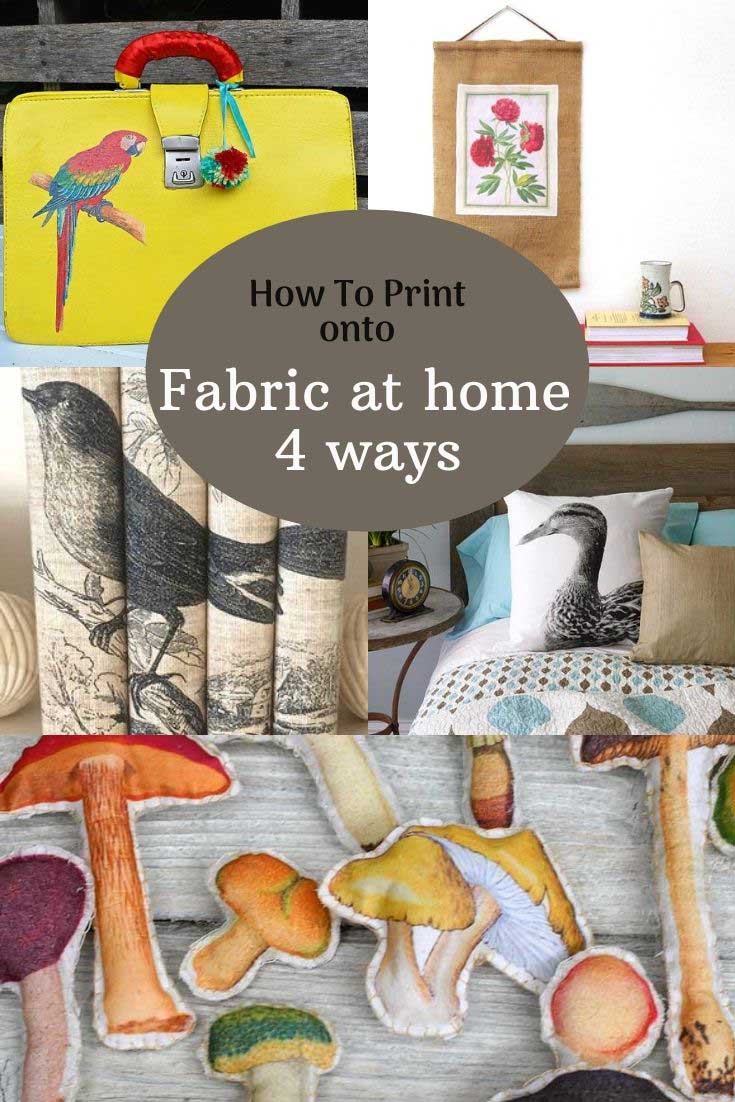 My DIY OL shares an ingenious idea to save nature from toxic chemicals. Replacing liquid detergent in laundry but using chestnuts !! I really applaud people who make an effort in finding environment friendly ways of doing things.
For someone who gets easily emotionally attached to things (like ME), Krafty Planner has some excellent tips in How to declutter sentimental items without the guilt.
Congratulations to all those who have been featured.
All the posts in all the entries are so amazing, its getting very hard to decide which one to pick.
And now, for today's link party :–
Kindly like and subscribe to the below link
Great -Now lets get the party going !!
You are invited to the Inlinkz link party!
I appreciate each and everyone of you for joining us.
Help us spread the word about this party by sharing the Meraki Link Party button in your post or use the hashtag #Merakilinkparty when sharing on social media.
I'd love to visit you, lets connect at :-