Good Morning Friends ! Welcome to the 10th Meraki Link Party !
For those of you who are visiting me for the first time today, I am Naush – the hostess to this party and I am so glad you are here.
Life is uncertain – lets share our creativity, our passion and our thoughts. Lets encourage eachother.
Lets get physically distant but socially close (thru internet ofcourse)
Firstly, I'd like to thank each and every one of you for making last weeks Meraki so much fun.
Keep sharing your creative, healthy and inspiring posts with us.
So have fun and make new friends!
Our features from last week are :-
Racheal from Milk Glass Home shared this Cookie-Inspired Oatmeal Pie Crust
Helen came up with an excellent idea to store the sanitizer bottles on the go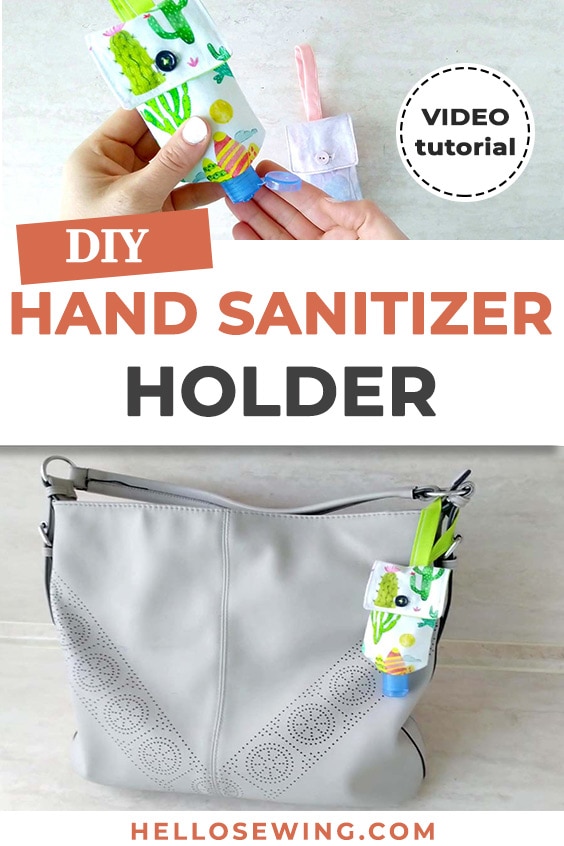 Liz at Howling at the Moon designed this adorable cat in pumpkin.
How fabulous are all these creations !! So much imagination, skill and effort goes into creating them !
And now, for today's link party :–
Kindly like and subscribe to the below links.
Great -Now lets get the party going !!
You are invited to the Inlinkz link party!
I appreciate each and everyone of you for joining us.
Help us spread the word about this party by sharing the Meraki Link Party button in your post or use the hashtag #Merakilinkparty when sharing on social media.
I'd love to visit you, lets connect at :-