Hello Creative Friends. Welcome to the 11th Meraki Link Party.
Trust you all have had a lovely, peaceful and safe Halloween weekend.
Have you heard of The law of wasted effort ?
Well if you haven't, you should read this :-
Do you know that lions only succeed in a quarter of their hunting attempts – which means they fail in 75% of their attempts and succeeds in only 25% of them.
Despite this small percentage shared by most predators, they don't despair in their pursuit and hunting attempts.
The main reason for this is not because of hunger as some might think, but it is the understanding of the law of "wasted efforts" that has been instinctively built into animals, a law in which nature is governed.
Half of the eggs of fishes are eaten..
Half of the baby bears die before puberty …
Most of the world's rains fall in oceans ..
And most of the seeds of trees are eaten by birds.
Scientists have found that animals, trees and other forces of nature are more receptive to the law of Wasted Efforts".
Only humans think that the lack of success in a few attempts is failure….. but the truth is that : we only fail when we "stop trying".
Do you agree ?
If you're visiting me for the first time today, I am Naush – the hostess to this party and I am so glad you are here.
The most certain part about life is its uncertainty and its inevitable end so lets share our creativity, our passion and our thoughts. Lets encourage each other, motivate each other, inspire each other.
I'd like to thank each and every one of you for making last weeks Meraki so much fun.
Keep sharing your creative, healthy and inspiring posts with us.
So have fun and make new friends!
Our features from last week are :-
How to make upcycled denim patch work quilted stars decorations by Pillar Box Blue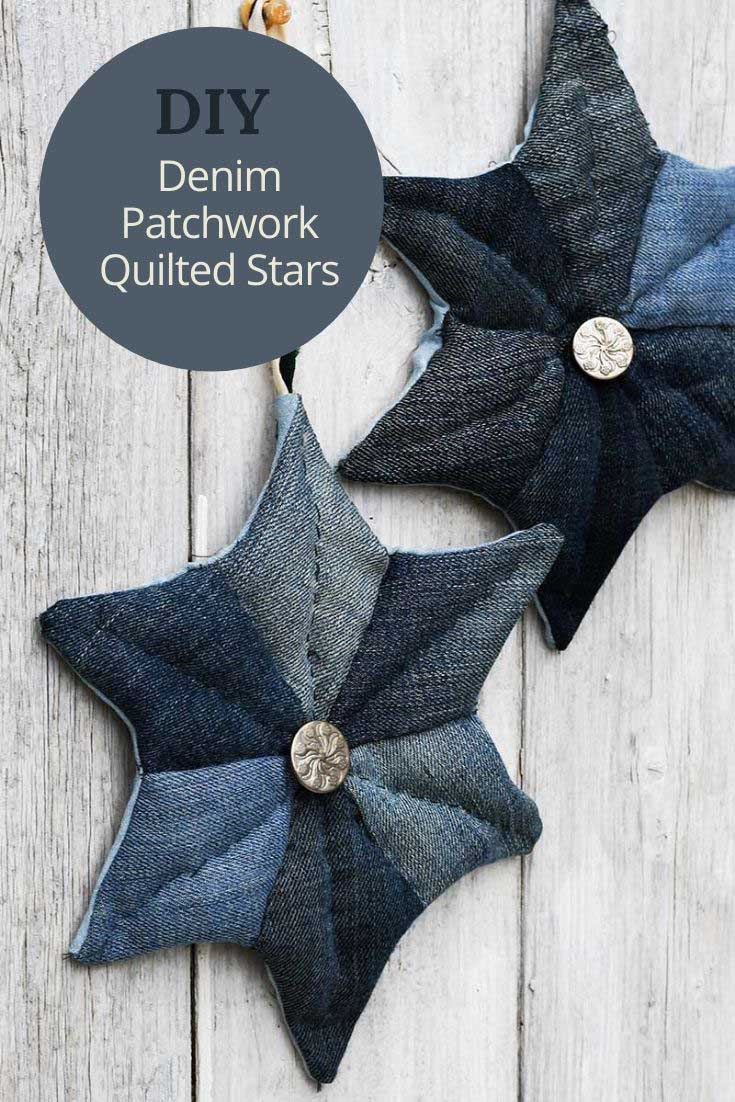 Festive Embroidery Hoop sweater wreath by Marie at Interior Frugalista
DIY Decorating Ideas for Thanksgiving by Krafty Planner
How fabulous are all these creations !! So much imagination, skill and effort goes into creating them !
And now, for today's link party :–
Kindly like and subscribe the below links.
Great -Now lets get the party going !!
You are invited to the Inlinkz link party!
https://fresh.inlinkz.com/js/widget/load.js?id=9c9b10dbdecdfb9300b0

I appreciate each and everyone of you for joining us.
Help us spread the word about this party by sharing the Meraki Link Party button in your post or use the hashtag #Merakilinkparty when sharing on social media.
I'd love to visit you, lets connect at :-