Hello Creative Friends. Welcome to the 19th Meraki Link Party.
2021 has been by far, the most silently anticipated year so far. Unfortunately, Its already started off with some turbulence. Lets all please not give up and give in to negativity. There is a whole lot to be grateful for, so lets keep uplifting each other and spread a some cheer with little acts of kindness.
For all those lovely friends who have written asking about my lumbar area pain – thank you very much for your concern and prayers. Its relatively better now but I am eagerly waiting for the MRI day.
To be very honest – when I consider what some people have endured last year, my pain does not seem all that significant. I always talk about being grateful and being thankful for all the luxuries we are blessed with. And on top of that list is our health. We really do take it for granted, till the our body can't take it any longer.
With the discovery of the new strain – its really difficult to foresee what's instore for us, but I think, being optimistic is the best attitude. Everything is a blessing. I'd hate to think, how else would one want to view anything and everything !
No matter what your view are about this pandemic, please friends – wear a mask and keep safe distance. If not for someone else's life – atleast for you own sake.
And now for . . . . . the reason you are here . . . . . .
If you're visiting me for the first time today, I am Naush – the hostess to this party and I am so glad you are here.
The most certain part about life is its uncertainty and its inevitable end so lets share some of our creativity, our passion and our thoughts. Lets encourage each other, motivate each other, inspire each other.
I'd like to thank each and every one of you for making last to last weeks Meraki so much fun.
Keep sharing your creative, healthy and inspiring posts with us.
So have fun and make new friends!
Our features from last week are :-
Canal Houses Cushions by Howling at the moon.
How to make a round barn quilt table at Unique Creations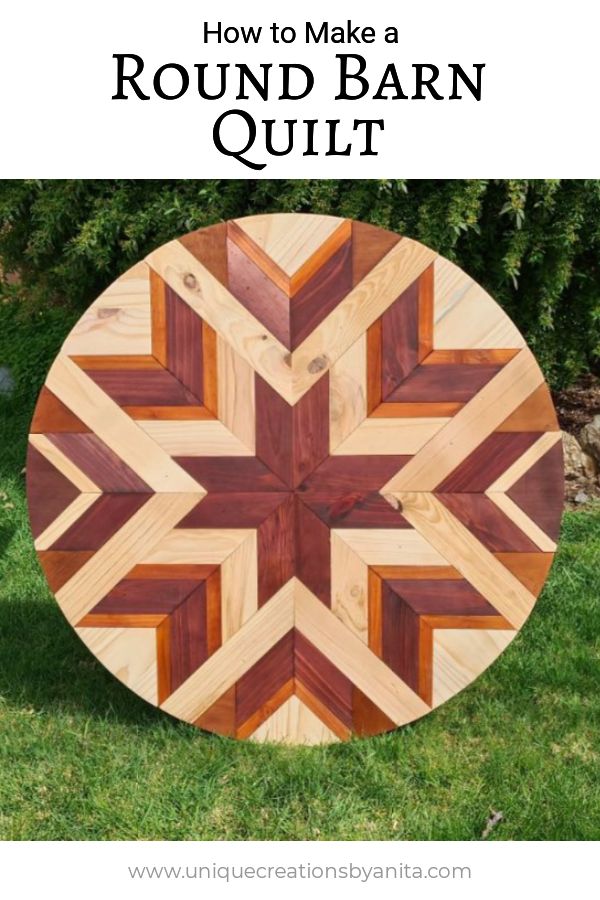 Although these are journaling prompts- they could very well be a goal guidance for 2021. Krafty Planner has scores of printables which can benefit us all immensely.
How fabulous are all these creations !! Clearly, such a lot of imagination, skill and effort has gone into creating them !
And now, for today's link party :–
Kindly like and subscribe the below links.
Great -Now lets get the party going !!
You are invited to the Inlinkz link party!
https://fresh.inlinkz.com/js/widget/load.js?id=a3325ea8d75a7b860d96

I appreciate each and everyone of you for joining us.
Help us spread the word about this party by sharing the Meraki Link Party button in your post or use the hashtag #Merakilinkparty when sharing on social media.
I'd love to visit you, lets connect at :-