Hello creative friends.
Welcome to the 22nd Meraki Link Party.
Trust you all have had a lovely, peaceful and safe weekend.
If you're visiting me for the first time today, I am Naush – the hostess to this party and I am so glad you are here.
The most certain part about life is its uncertainty and its inevitable end so lets share some of our creativity, our passion and our thoughts. Lets encourage each other, motivate each other, inspire each other.
I'd like to thank each and every one of you for making last to last weeks Meraki so much fun.
Keep sharing your creative, healthy and inspiring posts with us.
So have fun and make new friends!
Our features from last week are :-
Clever Upcycling ideas A-Z of resources at Pillar Box Blue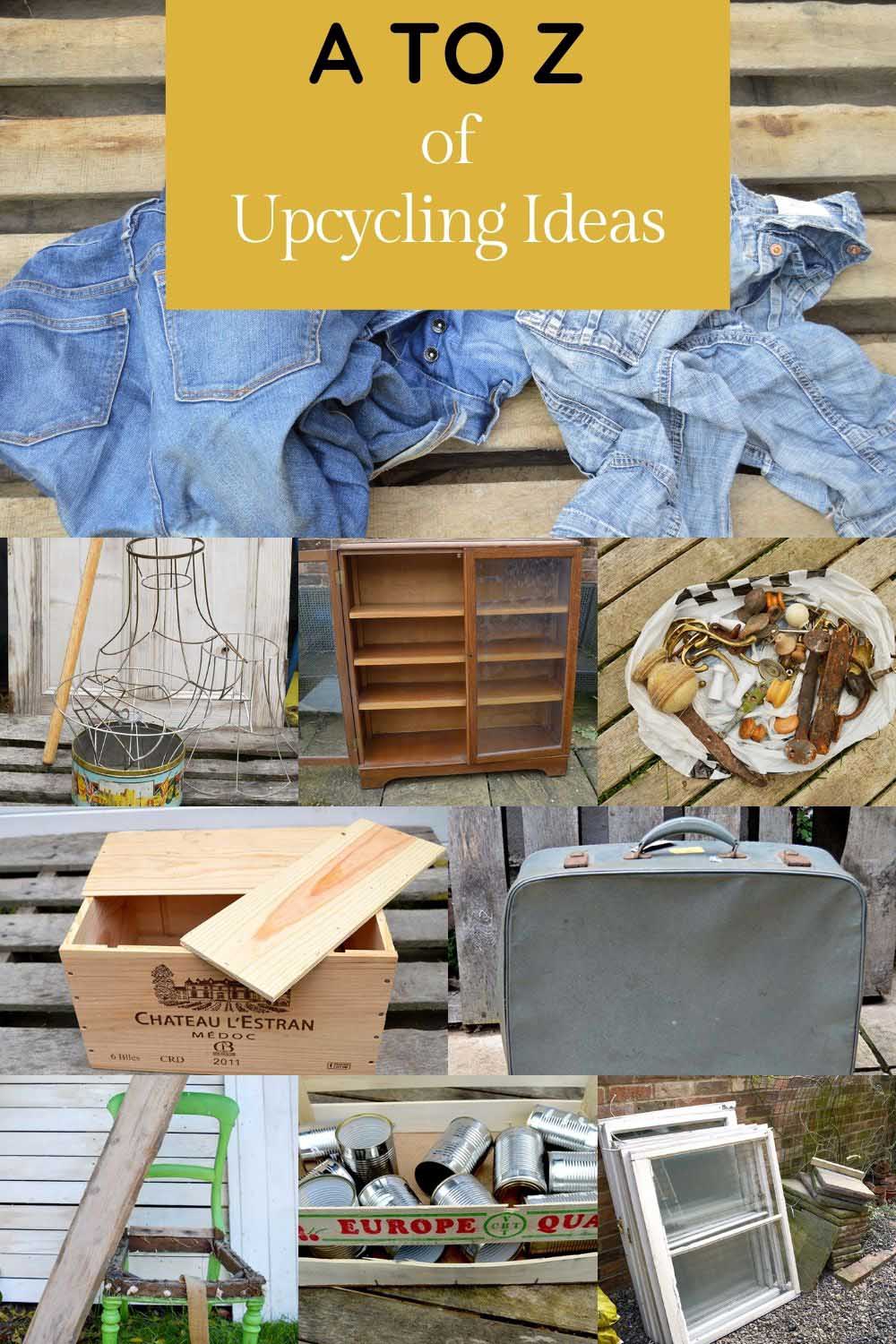 Amy Kins Coconut Scones @ A day of small things
3D Steampunk Heart by Unique creations by Anita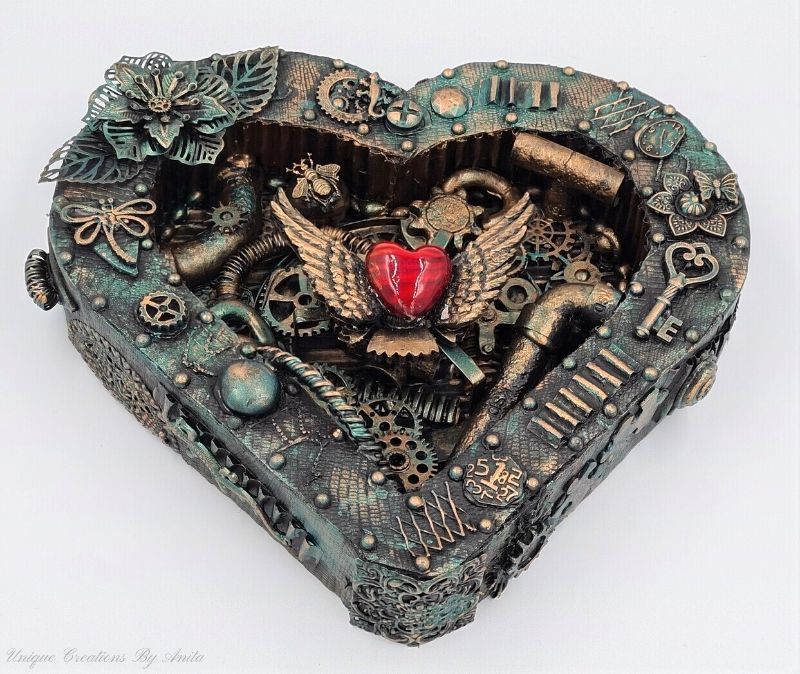 How fabulous are all these creations !! Clearly, such a lot of imagination, skill and effort has gone into creating them !
And now, for today's link party :–
Kindly like and subscribe the below links.
Great -Now lets get the party going !!
You are invited to the Inlinkz link party!
https://fresh.inlinkz.com/js/widget/load.js?id=a3325ea8d75a7b860d96

I appreciate each and everyone of you for joining us.
Help us spread the word about this party by sharing the Meraki Link Party button in your post or use the hashtag #Merakilinkparty when sharing on social media.
I'd love to visit you, lets connect at :-