Hello Creative Friends. Welcome to the 20th Meraki Link Party.
Today, before I share the features and start with the link party, I'd like to share something thoughtful with you'll. Alot of my western friends may not be able to relate with this because the western society has firm boundaries of polite conversation – however, most of our Asian friends will easily relate to these situations, where people think it is 'ok' to ask such personal questions without realizing how inappropriate it may seem to ask the recipient.
There is a special friend whom I follow on Instagram. She is witty, intelligent, a working – mother and most importantly – she shares very relatable content. I am sharing with you one of her Instagram posts, which really touched my heart.
DONT ASK!!
"Leave that which does not concern you" Hadith ~Tirmidhi

Don't ask a girl when will she get married or why isn't she married yet.

Don't ask a woman when she will have kids or why isn't she a mommy yet.

Don't ask a mother when she will have her next baby.

Don't ask a Single mother reasons of her divorce.

Don't ask a divorcee why she didn't marry again, or when is she planning to

Don't ask a widow if she plans to marry again or not.

Don't ask any woman why she works or why she is a homemaker.

Public figure, celebrity or an individual.
Allow people to set boundaries and then respect those boundaries.

Your questions might trigger pain, negativity or remind them of their crises that they are trying to forget by interacting with you.
If someone is a reason to make you smile, it's plain, simple rude to be a reason to remind them of their distress.
And now for . . . . . the reason you are here . . . . . .
If you're visiting me for the first time today, I am Naush – the hostess to this party and I am so glad you are here.
The most certain part about life is its uncertainty and its inevitable end so lets share some of our creativity, our passion and our thoughts. Lets encourage each other, motivate each other, inspire each other.
I'd like to thank each and every one of you for making last to last weeks Meraki so much fun.
Keep sharing your creative, healthy and inspiring posts with us.
So have fun and make new friends!
Our features from last week are :-
Harry Potter doll at Kreatywna Kraina
DIY reusable Sponges – Zero waste Kitchen scrubbers – @ Hello Sewing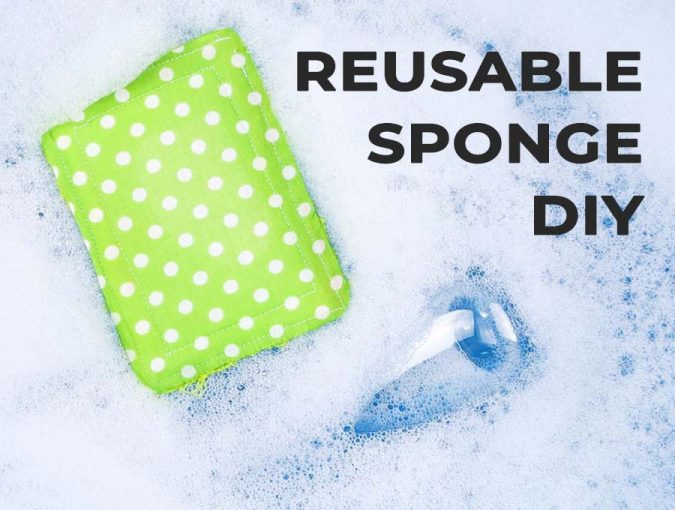 Cardboard fish tube art @ Diy Thought
How fabulous are all these creations !! Clearly, such a lot of imagination, skill and effort has gone into creating them !
And now, for today's link party :–
Kindly like and subscribe the below links.
Great -Now lets get the party going !!
You are invited to the Inlinkz link party!
https://fresh.inlinkz.com/js/widget/load.js?id=a3325ea8d75a7b860d96

I appreciate each and everyone of you for joining us.
Help us spread the word about this party by sharing the Meraki Link Party button in your post or use the hashtag #Merakilinkparty when sharing on social media.
I'd love to visit you, lets connect at :-